Wishing you a warm welcome to Fxprofiles – Find out everything you need to know about forex trading, including forex overviews, rates, reviews, and blog articles for you to enjoy at your leisure.
Fxprofiles is the go-to destination for all things forex trading. We have everything covered with no stone left unturned. Here you will find a wide range of useful information, with exclusive material carefully crafted by our team of experts. You can check out exclusive explainer pieces, giving you a full overview of the FX market. We have ensured that every key detail is covered, meaning you will become a specialist on the world of forex trading and everything that it encompasses. Cut through the complexities with our educational and informative content, learn the basics and master the more advanced parts of the forex market in no time!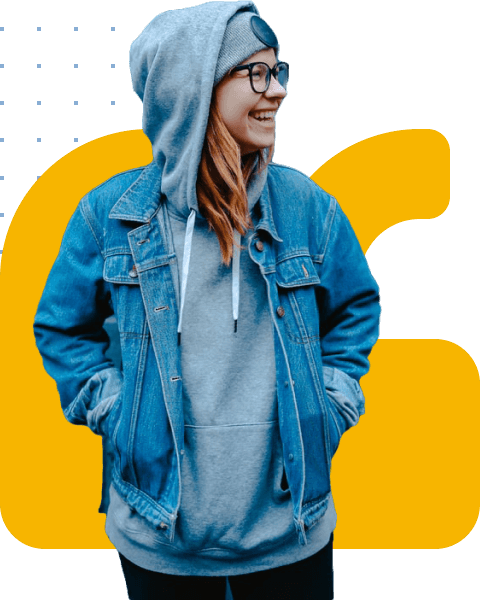 FX, also known as forex or foreign exchange, is broadly defined as a marketplace in which various currencies are traded for one another. When it comes to the buying and selling of currencies, the main aim is to make a profit from any change in the value, e.g. the value of the US dollar when compared with the euro.
The forex market is well-known across trader circles as being the most liquid market in the world, being made up of a huge electronic network of banks, brokerage firms, financial institutions, and individual traders. It is home to traders of all experience levels – from beginners to advanced level professionals. Check out our in-depth page outlining what forex is with our insightful and comprehensive guide.
✔ Liquid market         ✔ Decentralised
✔ Exchange rates       ✔ Global marketplace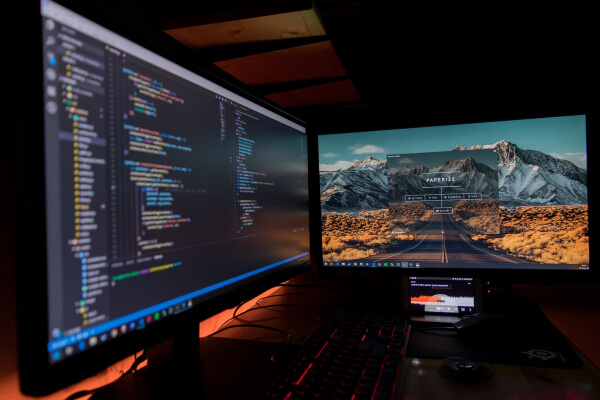 The forex market is unquestionably the largest financial market currently operating around the world, with trading taking place 24 hours a day, across 5 days of the week. It is a unique market in the sense that no central marketplace exists, as the trading of currency is conducted electronically or over-the-counter. The US dollar is the most traded currency, making up some 85 per cent of all trades, while the euro is the next most popular currency, representing 39 per cent of global transactions.
There is no doubt that the forex market is one of the most complex systems to fully understand. To get a full picture of what the market entails, head to our FX Market page where our expert guide will set out all the key details that you need to know, prior to entering the market.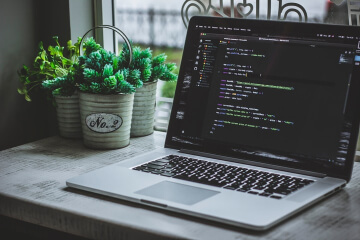 Learn all you need to know about FX rates, also known as the currency exchange rate.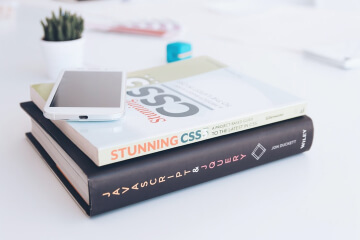 Check out our useful review section where we compare the best FX brokers available right now.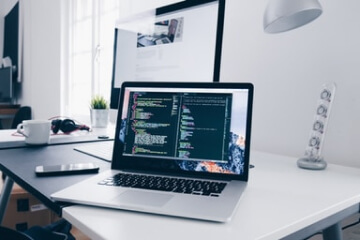 Deepen your knowledge of FX with our informative and educational collective of blog articles.
Here at Fxprofiles we strive to be the very best we can be, in terms of offering insightful, useful, and entertaining content to our dedicated readers. We have made it our mission to provide existing and prospective traders with a range of materials, to enable them to become better informed traders. It is very important to gain a greater all-round knowledge of the forex market, before opening an account with a broker and trading on the international marketplace.